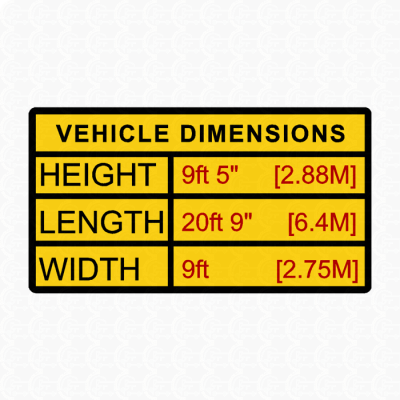 New product, stick a vehicle dimension sticker inside your cab, save guessing when you need reminding of how long, tall or wide your rig is.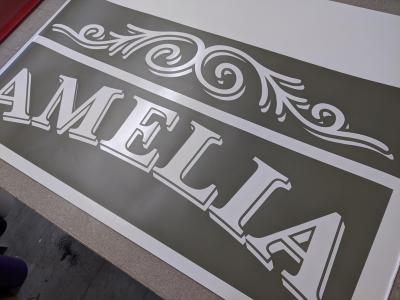 We can make most lettering as paint stencils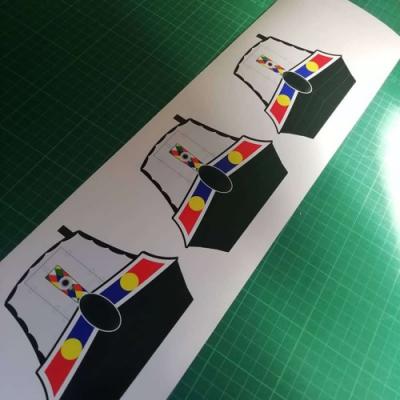 Do you have a custom sticker that you would like making?  Our print and cut machine can produce them for you - whether it's 1 or 1000, just contact us with your requirements.